Copyright © Anderson Industrial Arts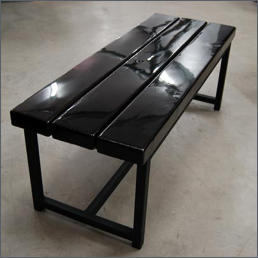 Do you need help with your project?
We have the machinery, the knowhow, the will and the way to
deliver satisfaction.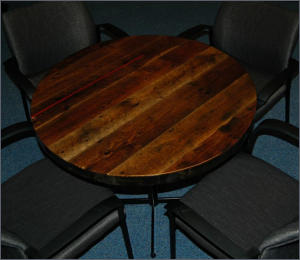 A well of resources.
AIA is a mosaic of disciplines that come together and overlap to
enrich a knowledge base that inspires and gives rise to
successful projects.
Do you want something wellmade?
Get us started on your project.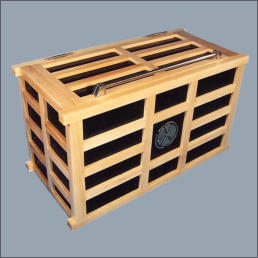 Top in his class.
Jayme-Jay Anderson will take your project from research to
fruition. Specialist in finding simple solutions to complex
projects.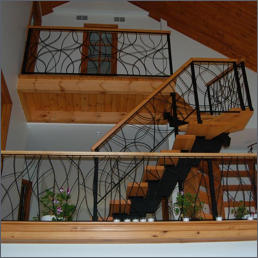 From prototypes to finished solutions.
Professional designing - Artistic Innovation - Dynamically
Produced - Resourceful Thinking - Customer Oriented - Old
School Service.